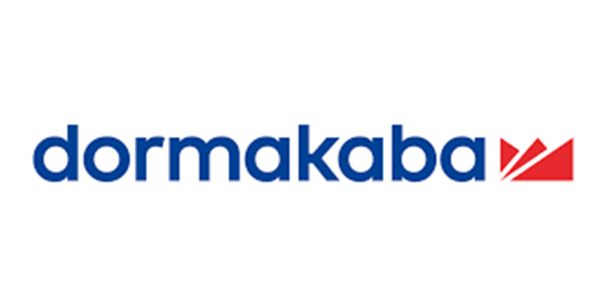 DORMAKABA
One of the top companies in access control and security solutions on the global market providing everything you need for secure access to buildings and rooms.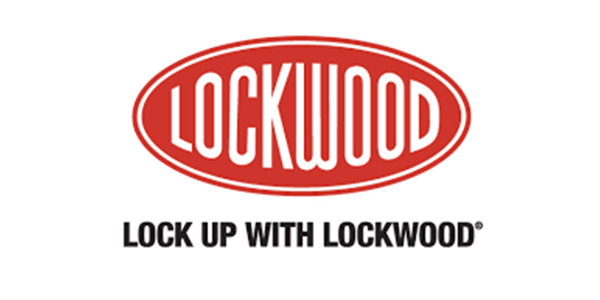 LOCKWOOD
Lockwood is a renowned brand, which have been established since 1943 and have a variety of products for any application, residential, commercial and architectural.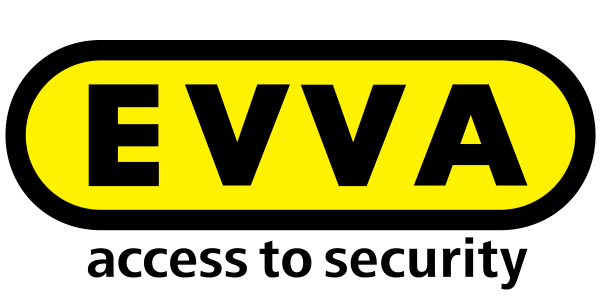 EVVA RESTRICTED
EVVA is a SCEC endorsed system that is high security and cost effective at the same time. It offers anti drill sliders and drill pins to protect against threats, along with the side bar system to protect against bumping.Suitable for many applications, including businesses, schools, hospitals and banks.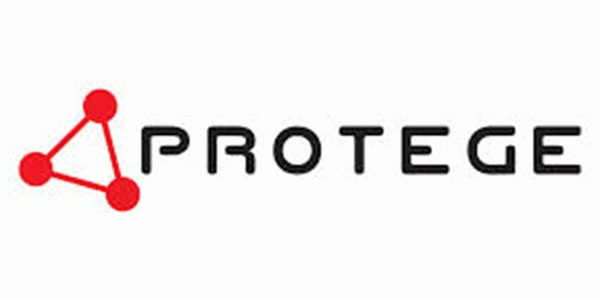 PROTÉGÉ
Is a high capability access control system that is perfect for any site from a small domestic to large commercial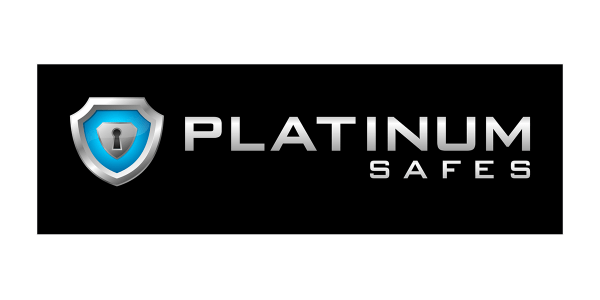 PLATINUM SAFES
Offer premium protection against theft and fire. Ideal for securing cash, jewellery, personal files such as passports and certificates as well as digital cameras and laptops.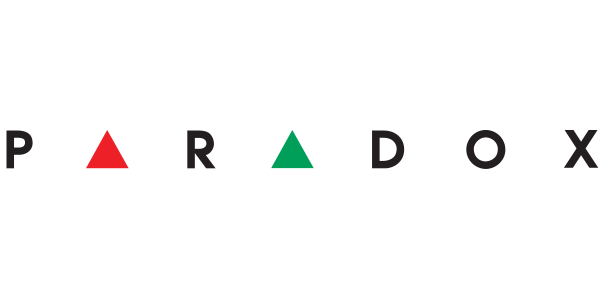 PARADOX ALARMS
Innovative technology that allows you to secure your shed, home, office or factory. Able to protect with a wide range of detection devices and able to be controlled via your phone.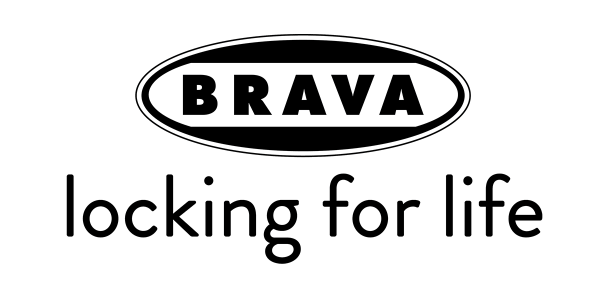 BRAVA
A domestic and commercial range of lock-sets and deadbolts that offer both excellent quality and great value for money.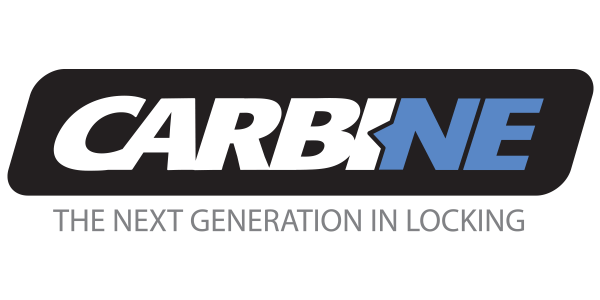 CARBINE
Carbine is an excellent choice for innovative, durable design from keyless entry to cabinet locks. They have strength, security, reliability and functionality.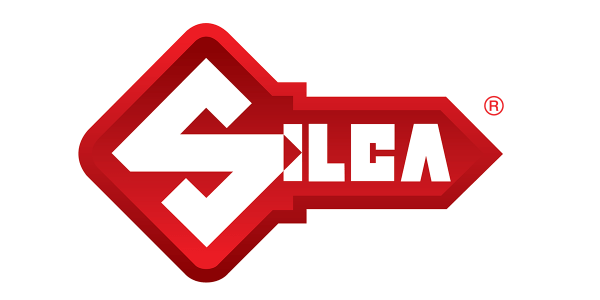 SILCA
Silca is a leading European manufacturer of keys blanks and industrial machines dedicated to key cutting systems and equipment dedicated to the production and processing of keys.