Established in 1983, ASAP Locksmiths Melbourne has become synonymous with reliable, efficient, professional and trusted locksmiths specialising in rekeying and emergency locksmith services in the Balwyn community. Our locally based team of fully licensed and insured locksmiths are never more than a few minutes' away from the centre of Balwyn, placing us within easy reach wherever you are in the area.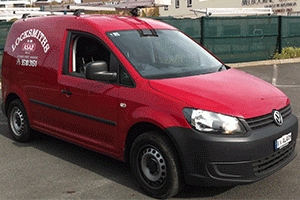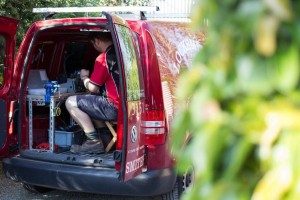 Not only do we use high-quality yet budget-friendly parts and blank keys by international brands, but we also provide prompt and efficient services at affordable prices.
You can always trust ASAP Locksmiths to take care of your locksmith and rekeying needs while protecting your security and safety at all times.
Your Trustworthy Balwyn Locksmith
When you engage a locksmith in Balwyn, you'll want to make sure that they're a fully licensed and registered professional. Before allowing them access to your vehicle or property, you should first verify their security credentials for your protection and peace of mind.
ASAP Locksmiths understands the importance of having a trustworthy reputation, which is why we hold a Company Private Security Registration issued by the Licencing Services Division of the Victoria Police. We also ensure that our locksmiths (including our apprentices), each hold an individual Private Security Licence to demonstrate our full commitment to quality security solutions for your Balwyn home or business.
Emergency Locksmith in Balwyn
Our comprehensive range of Balwyn locksmith and rekeying services include replacing keys and locks, new keys for cars, homes, and business properties, access control, and home and commercial alarm systems. To top it all off, our after-hours emergency locksmith services in Balwyn are available around-the-clock, all year round.
We know how distressing it is to be locked out of your car, home, or work premises, or when your security is at risk. It's not a problem that can wait. That's why you need ASAP Locksmiths; we'll get to you ASAP, no questions asked.
Call us on 03 9510 3151. We're here 24/7, 365 days a year, no exceptions.
ASAP Locksmiths service many south-eastern suburbs including Balwyn and the following surrounding suburbs:
Albert Park
Ashburton
Surrey Hills